Our specialist job sectors
​Di​​gital Talent are a boutique Recruitment Consultancy specialising in both the Digital and Tech arenas, offering a unique, professional and personal service. We work with Clients to fulfill their recruitment requirements across the UK/Ireland and Europe as well as assist Candidates in finding their next important career move.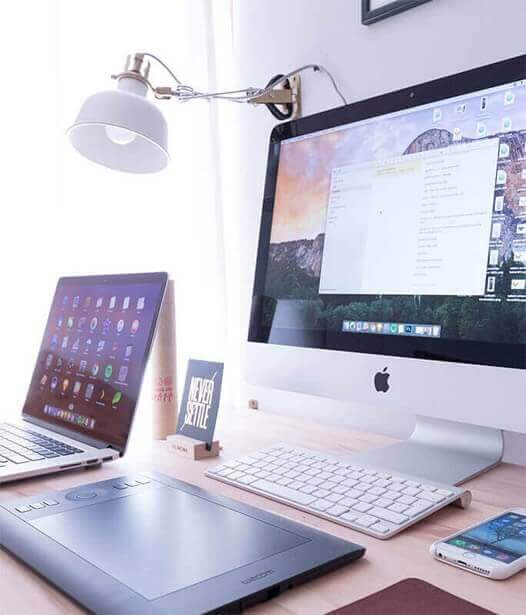 Why use Digital Talent?
We offer a professional and personal service working in only a few niche markets to ensure we are specialist in what we do.
Impressive experience
Building long term relationships with candidates where communication is strong and feedback is always given.
high standards
Achieve the best calibre candidates with us for your teams who will help drive your businesses forward.
HONESTY
We operate in an honest and open manner where transparency is always the key to strong working relationships.
stress-free recruitment
​Achieve a smooth and successful recruitment process by instructing our team to work your vacancies.
​Digital Talent is headed up by Managing Director Ruth Gradus who has many years experience within the recruitment industry covering a very wide aspect of recruitment across many arenas. Her passion and experience for providing a unique, professional and personal service to both Clients and Candidates alike, have lead her to work with some of the best worldwide talent and provide specialist recruitment services to a variety of companies from start ups to internationals.
Digital Talent works in a niche market to ensure providing a specialist service to Clients and Candidates.
Learn more about our recruitment consultancy services
Applying is only a step away…
Browse our jobs and apply through the website or by emailing direct. Please read the job descriptions carefully and send the information required.
contact information
We look forward to hearing from you!