Clients looking to hire talent
Hiring talent can be costly, time consuming and a big chore taking up important hours of the day when your time could be spent more effectively on the business. 
At Digital Talent, we offer a streamlined recruitment process that takes away the bulk of the stress when hiring,  giving you only the most suitable talent applications. 
We work tirelessly to source the best talent in the marketplace and won't stop until we achieve the right candidates to fit both your company and your culture.
At Digital Talent, we adopt the consultancy approach and work very closely with your company and hiring managers as part of a team from taking your brief to advising, thinking outside the box and building the right process that fits your company. 
We take all client relationships very seriously and only agree to work with those who want the best outcome by working closely together to achieve this.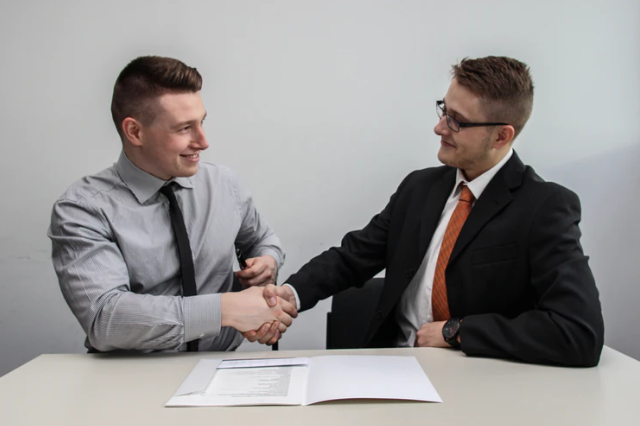 Candidates looking for a new position
At Digital Talent we work in niche specialist areas of Recruitment.
Whether you are seeking a new position immediately or thinking about a move or even wanting to relocate to a different location, we are on hand to assist you with the full recruitment process. From discussing your requirements to finding suitable applications, advising on CVs and portfolios to presenting you to our clients in the best possible way. 
We will be with you every step of the the way to guide you through every application and interview, right through to offer stage, start and thereafter building a trusting long term partnership. 
At Digital Talent, we offer a more traditional and personal recruitment service to all of our candidates – our aim is to help you achieve your next best career move. 
For your next move in any of the areas listed below contact us now.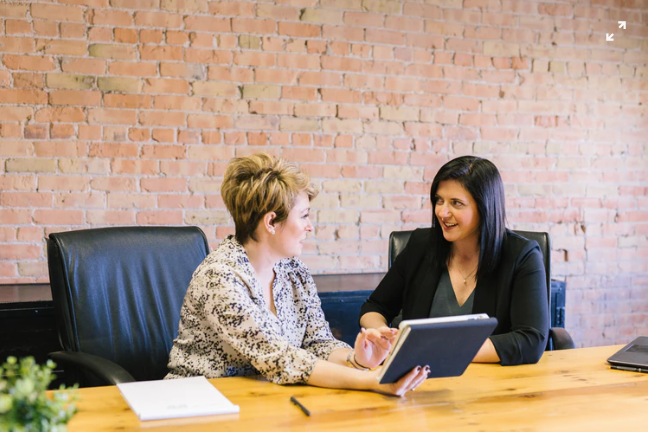 Our specialist job sectors
Get in touch with us today and we would be delighted to talk you through our services in more detail.